Your Headache Is not due to lack of painkillers in your body
Nor are your Business Issues due to a lack of latest management fad.
Read More
Strategy
It is not what you know it is how you apply what you know. There are of course many books, many strategic gurus….                  
Leadership
Leaders serve and inspire, of course, there are a thousand books and 100,000 gurus teaching leadership. We focus on the fundamentals…
Business
What exactly is Business?
Investopedia: "A business is defined as an organization or enterprising entity…
Proven Success
Failure is not in our vocabulary
Why do so many business fail? We can debate the failure rate or we can focus on the root causes of failure, thereby eliminating them. We have chosen to do the later by focusing on the fundamentals of business we eliminate the failure.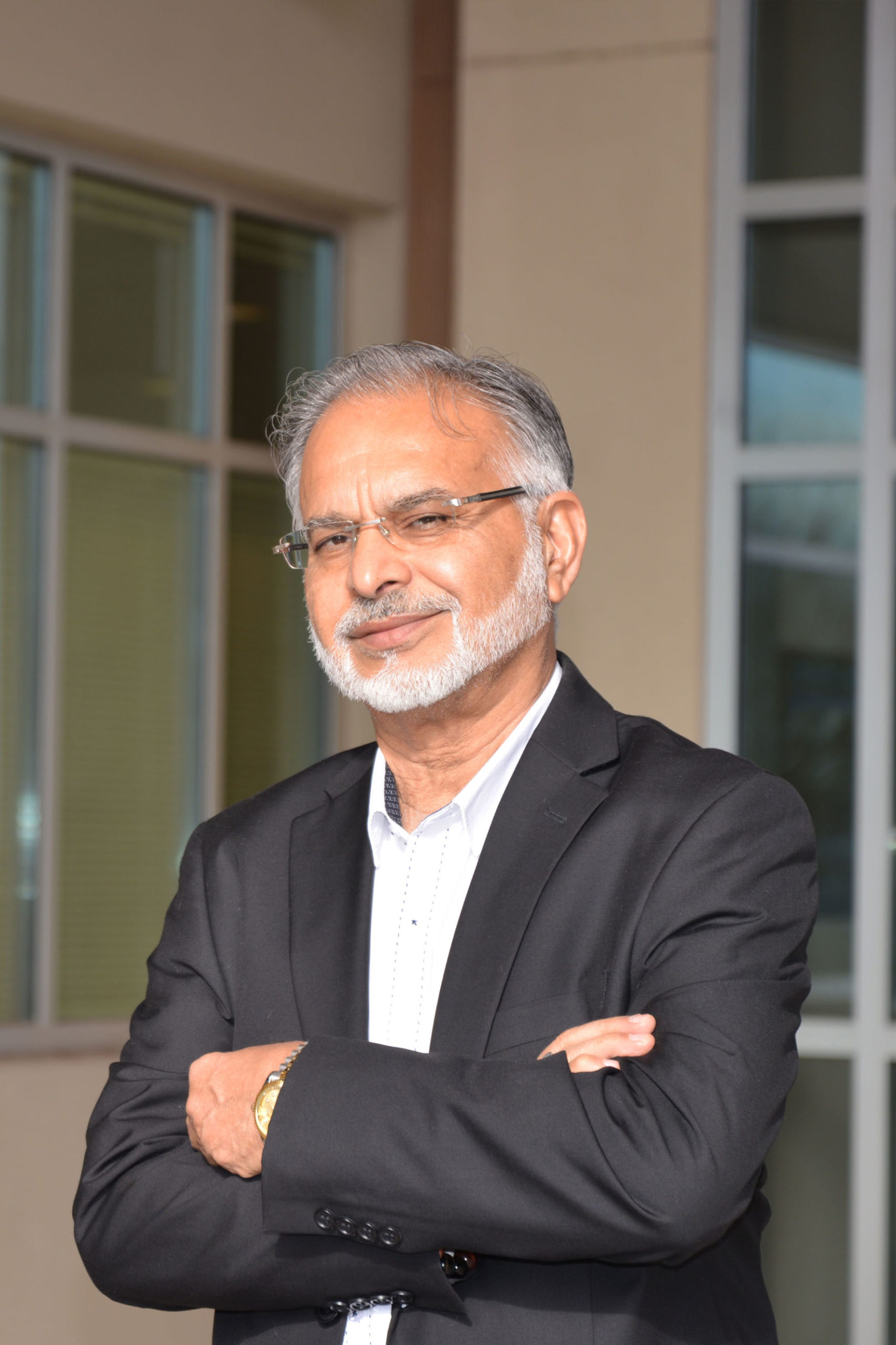 Arif Khan
President
Human mind is an amazing thing, a true wonder, and I like nothing better than to help others realize and then utilize the fact that they possess every thing needed to succeed in life on their own terms. As I observe my clients and colleagues accomplish and surpass their goals and objectives, both personal and business I know I am doing what I was meant to do.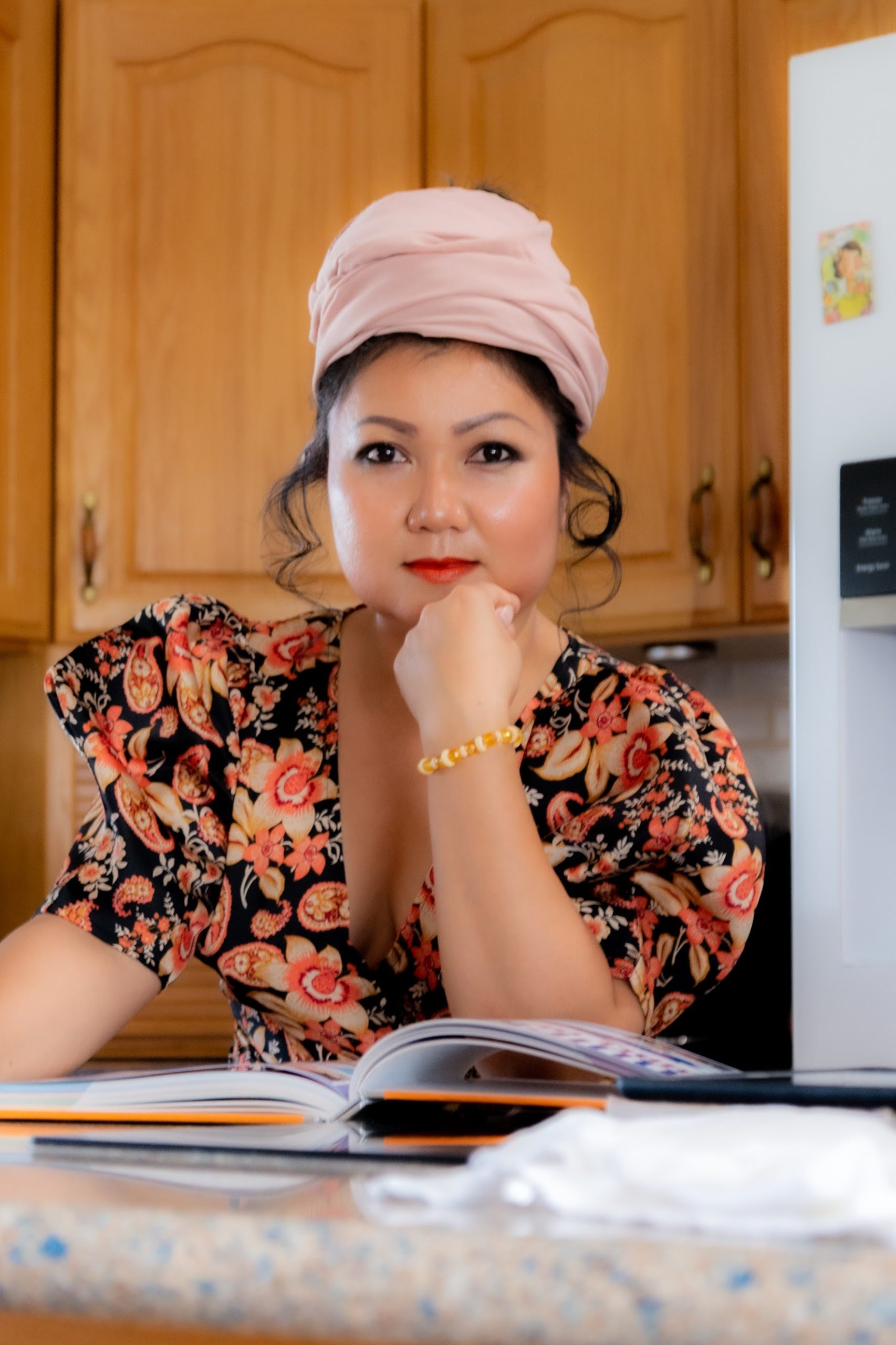 Bungon Homsombath
Marketing
Bungon is an accomplished marketing professional, she is passionate about her craft. Her deep desire to learn and  comprehend all that is new and challenging is an invaluable asset.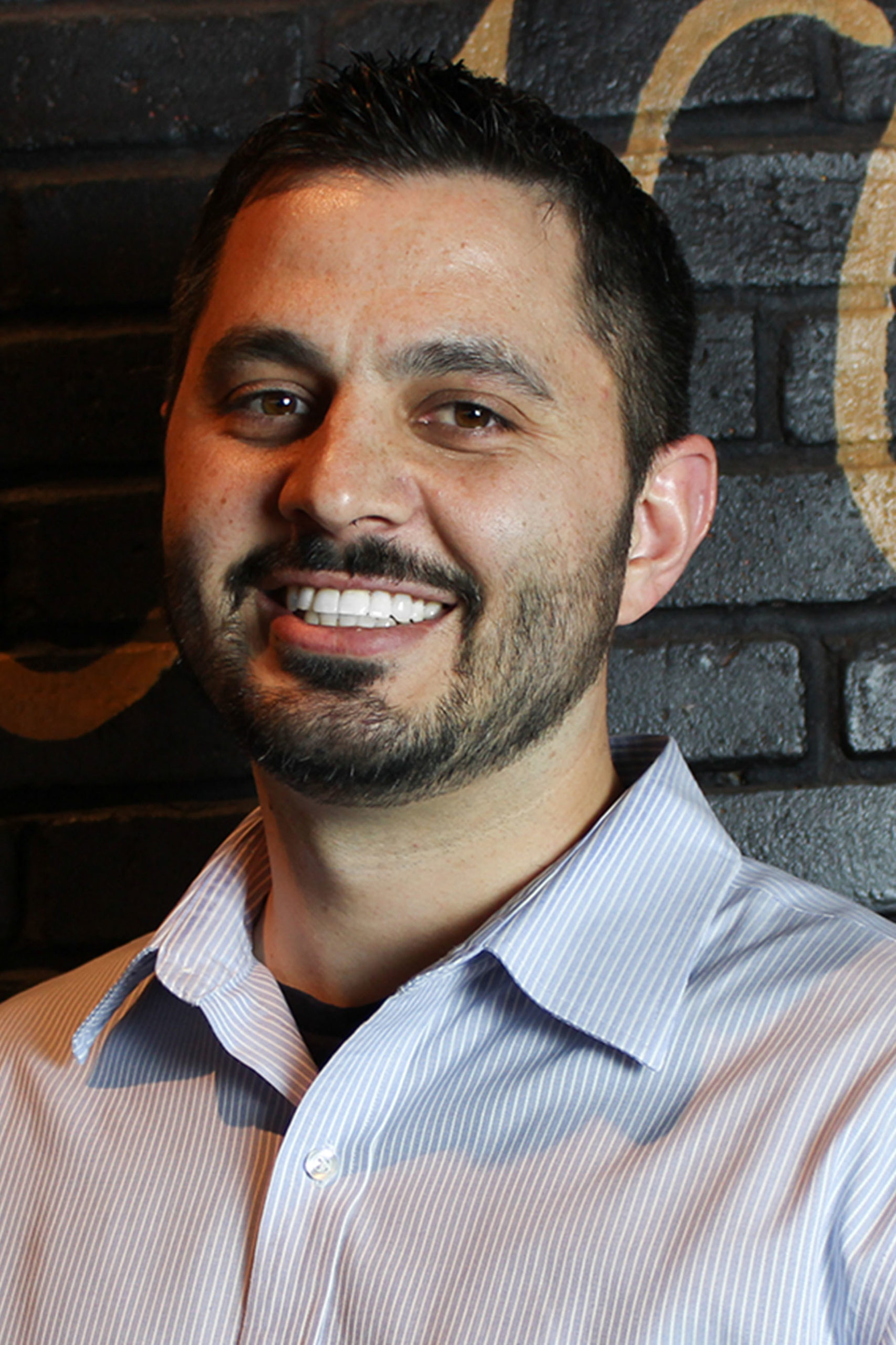 James Khan
Sr. Consultant
James brings an uncanny ability to see through the minutiae. Having honed his skills in the toughest industry which has one of the highest if not the highest failure rates. He brings to table a success rate which is unparalleled in the industry. James heads our domestic operations as well as direct consultation with a select number of clients.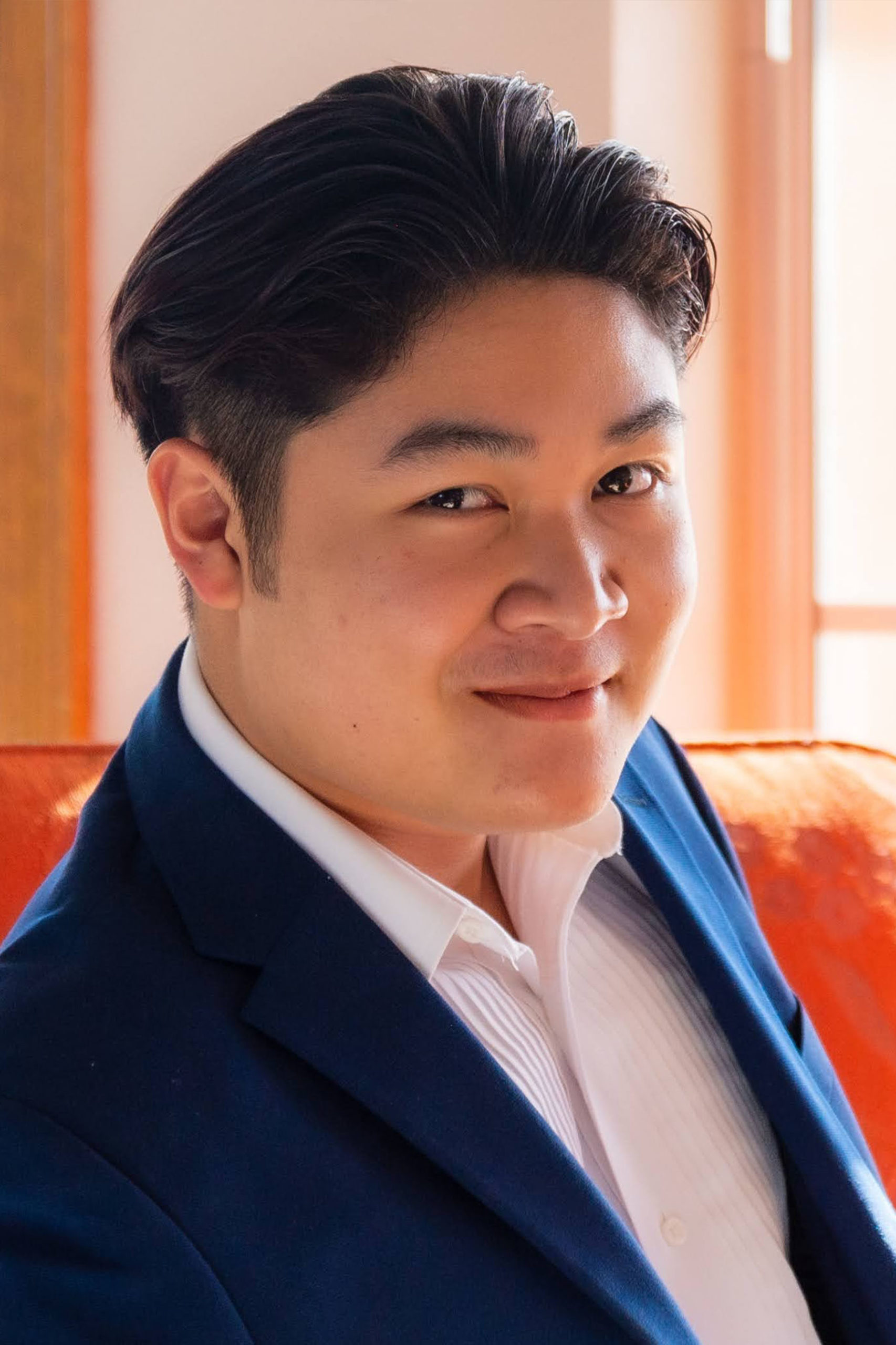 Matthew Matmanivong
Video & Graphics Director
Matthew is our youngest team member. His age, however, is a great asset as he brings invaluable insight into the psyche of our young generation. As our Graphics designer and videographer Matthew adds tremendous value to our organization.
One and Only One Thing
We help you take your business to it's pinnacle.
We Don't have tens or hundreds of different programs .
We just do one thing better than anyone else, via the following to options.
OnLine
This option allows you flexibility as your organization can participate remotely, it is also economical as it eliminates travel and lodging expense.
However, it has its limitations.
In Person
This is option is the ideal, we humans are social creatures, we work better and more effectively when we can interact with each other utilizing all of our senses.
,